Cutting boards can be found in any kitchen, and if you cook a lot you most likely have several of them. Heavy and sturdy or thin and discreet, you can simply store your cutting boards in a drawer. But sometimes there are much better ways to store them. Here are some custom and commercial solutions that might inspire you for your next kitchen shopping trip!
Source: www.durasupreme.com
Source: www.crinerremodeling.com
Source: www.tongue-and-groove.com
Joseph Joseph Index Chopping Board Set
DIY Cutting Board Rack On A Door from FamilyHandyman
Source: www.mascheroniconstruction.com
Source: www.akitchenthatworks.com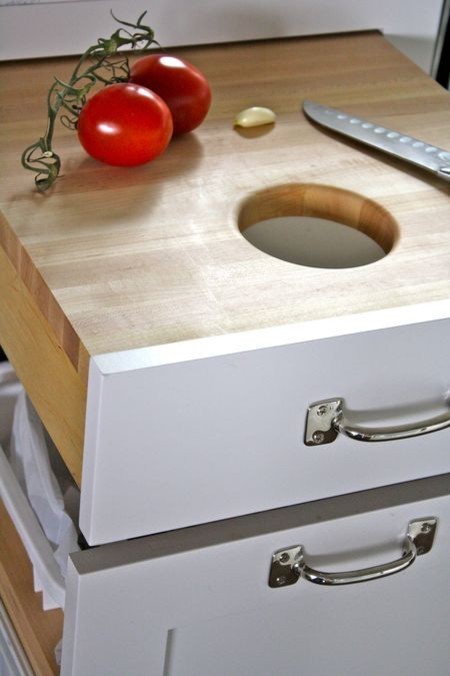 Source: www.innermostcabinets.com
Source: www.AlexAmend.com
New: Meal Planner
Plan your weekly meals instantly from anywhere on the web
Try the Meal Planner!
This post may contain affiliate links. Please read our
disclosure
for more info.